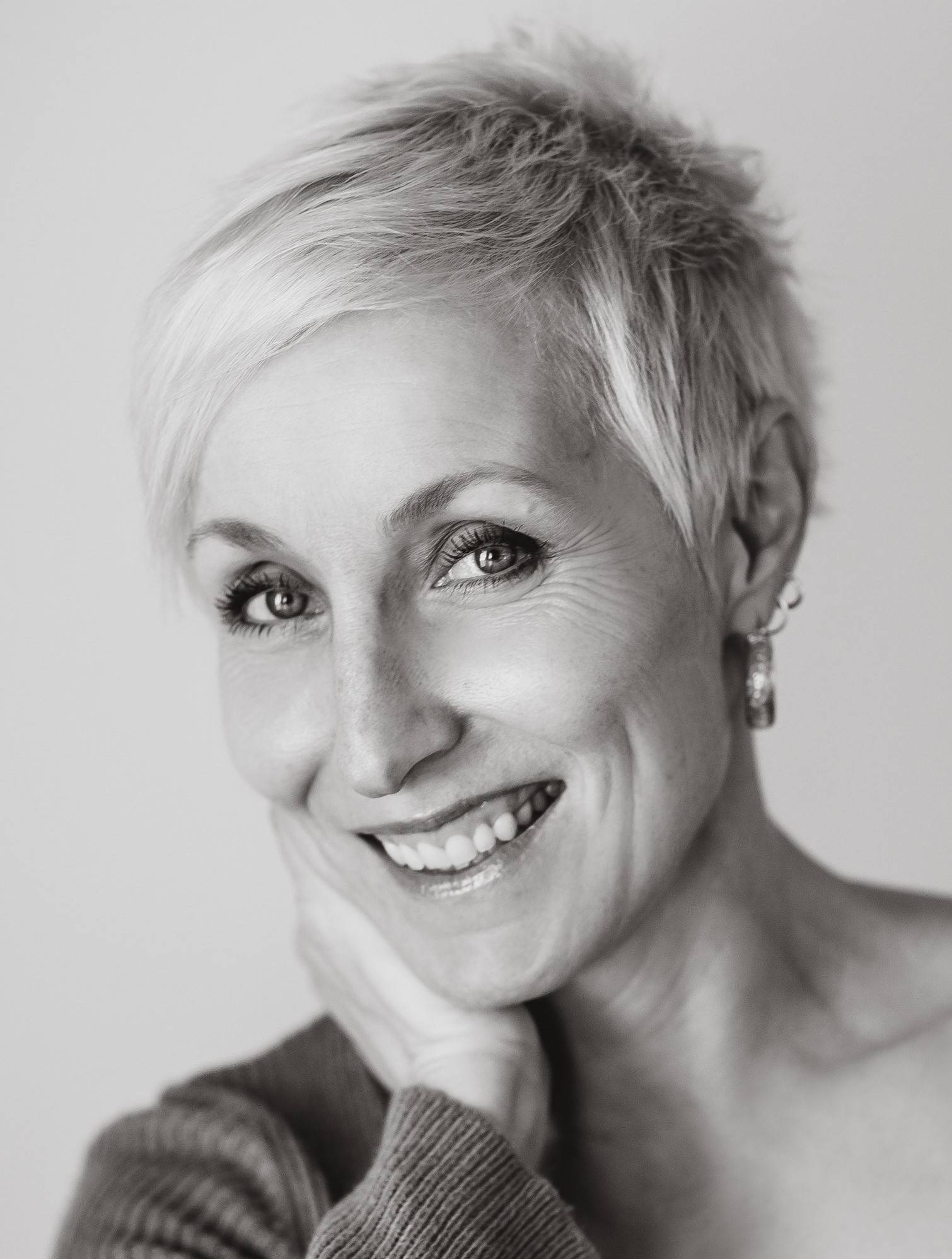 "It's not just a hobby; it's not just something to dabble in or keep me busy. It's who I am."
Tanya Wills had a life before music. It just wasn't the one she was meant to live. She's now walking on her most genuine path with a grateful heart.
Performing and singing started at an early age, but Tanya never considered herself a singer. As a result, she didn't become one. Instead, he married, worked as a police officer for 20 years, and raised two children. Her husband had trouble understanding her artistic passions, but she couldn't shut them off.
"I got depressed. I lost myself, and it became a real struggle."
Eventually, her childhood love of music became an incessant nagging, and she had to find a way to bring it back into her life.
"There's no denying it. You can try, but be prepared to be miserable."
She forced herself out there, starting with swing music and eventually forming the Tanya Willis Quartet with Bill Bridges, Jordan Klapman, and Ron Johnston.
Her advice if you're experiencing incessant creative nagging?
"Those things are your passion. They're just who you are. You have to find a way to do that."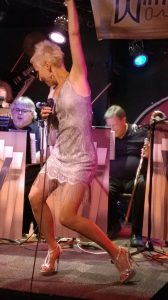 Take into account that Tanya started this rewarding journey in her forties, so it's more than doable, regardless of age.
"It's never too late to start new stuff. Ex-cop, single mother for a while with two kids, moving into starting a new business […], deciding to shift into being a jazz singer and creating a CD before she's almost 50. It's never too late. It's a number. Do what you're excited about. […] And be authentic, that's the thing. Be true to yourself. That has carried me through some bumpy patches."
Ah, yes. There is my biggest takeaway, and one that consistently shows up in my interviews with women. Authenticity! When we stop being what the world wants us to be, we shine, shine, shine!
"I think until you take your last breath, it's a journey of discovery. Hopefully it's exciting along the way."
Amen, girlfriend!
You can hear Tanya's inspiring interview by clicking HERE. It is also available on iHeart Radio, Apple Podcasts, Google Podcasts, Stitcher, Spotify or wherever you listen to your favorite podcasts. And check her out on YouTube!
Learn More/Follow:
Website
Instagram
Facebook
Twitter
YouTube
SoundCloud