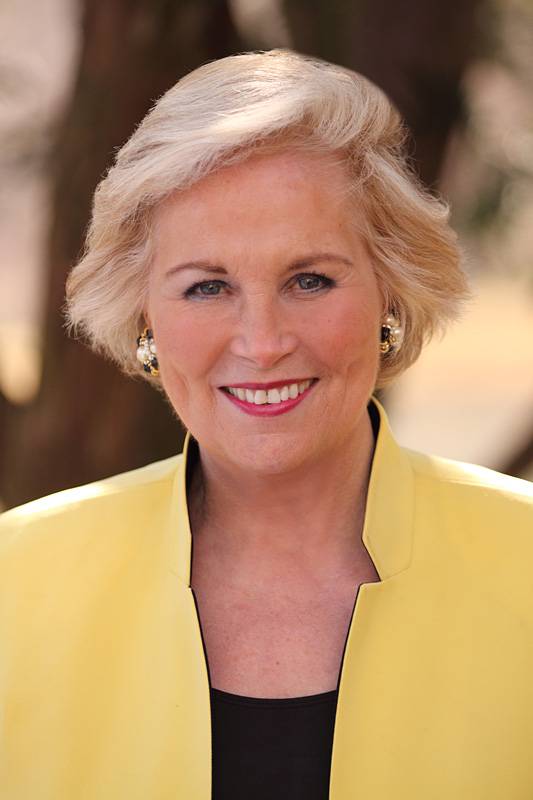 Interior designer, Rita Wilkins, understands remodeling. Not only as it relates to personal space but also personal lives, and her biggest renovations have recently been her own.
What facilitated her to make changes? Exposure to an alternate reality.
A few years back, Rita traveled to Senegal where she witnessed what living with practically nothing looks like. What she found in the absence of material possessions was a culture rich with happiness and generosity. Returning to America, she downsized from a 5,000 square foot home to an 867 square foot apartment, donating, or giving away, 95% of what she owned. According to her, she's never been happier.
"Once you open your mind to, 'Is this possible?' That's where there's an opening."
Most of us focus on the possibility of gaining more, only to be left with an unexplainable and persistent void. In Rita's instance, she's completely turned the tables (the one or two she has left) on perspective.
"Downsizing has to do so much with what it is that you really want to do? What matters most to you? And then you look at what can be trimmed from your life, trimmed from your budget, trimmed from whatever. You can design the life you love."
I loved talking to Rita, and we've both decided that our connection will go far beyond the 30 minute interview that has been posted for you to hear. It's connections like this one that make doing this podcast one of my greatest joys, and I sure don't need a lot of stuff to make that happen.
You can't not gain from Rita's words of wisdom. You can't not gain from letting go.
You can listen to Rita's episode on iHeart Radio, Apple Podcasts, Stitcher, Spotify, Google Podcasts, and Castbox, or by clicking here.
Learn More:
Website
LinkedIn
Facebook
Rita's TEDx