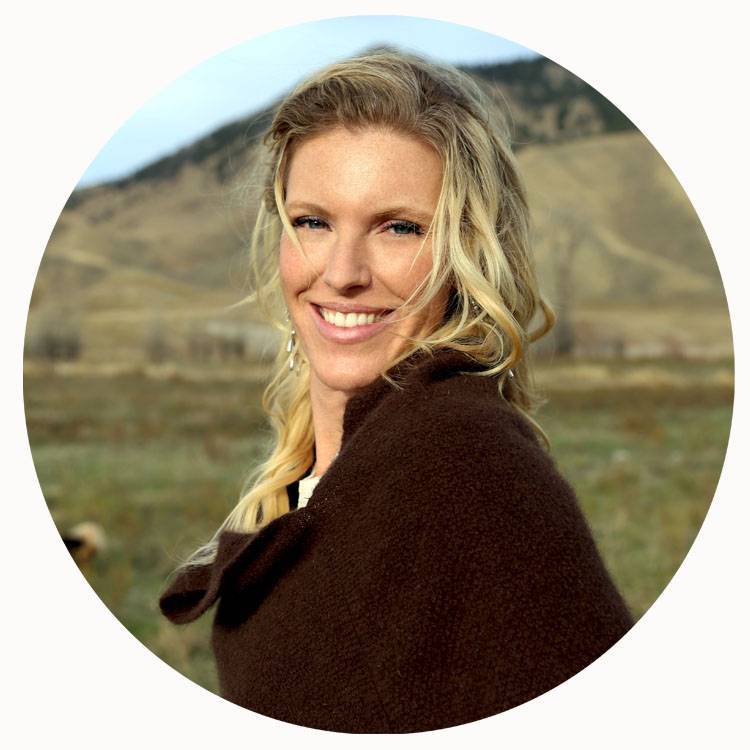 I love art, and I often imagine myself creating it full-time. Challenging when I hold a paintbrush like an injured bird, but I can make a mean collage/vision board. Those living the dream intrigue me, including this week's guest, Nicole Gaitan. I stumbled upon her work on a trip to Jackson Hole, WY and fell in love with it.
Her interview revealed my assumptions to be true: Artists have all of the same doubts and fears that we do. They just have a more creative way of working through them.
My favorite takeaway from Nicole?
"When you make room in your life, things come in."
I've actually seen this in my own life as it relates to, well, pretty much everything. Peace, creativity, money, and yes, even love. If you give something the focus it deserves, "it will grow," as she so appropriately added. Not in a day, a week, or even six months to a year, but it will grow. I'd like to add that doing with an open heart, not attached to an end result, adds yet another magical element.
My guest has figured this out, and she also (like myself) practices visualization and manifestation. Each of her pieces, along with herself, are strong evidence that they work.
Nicole's interview on Girlfriend, We Need To Talk! is both enlightening and inspiring. Listen on iTunes, Stitcher, Spotify, Google Podcasts, or by clicking here.
This is definitely a woman you'll want to follow:
Website
Twitter
Instagram
Watch Nicole paint with BBQ Sauce!