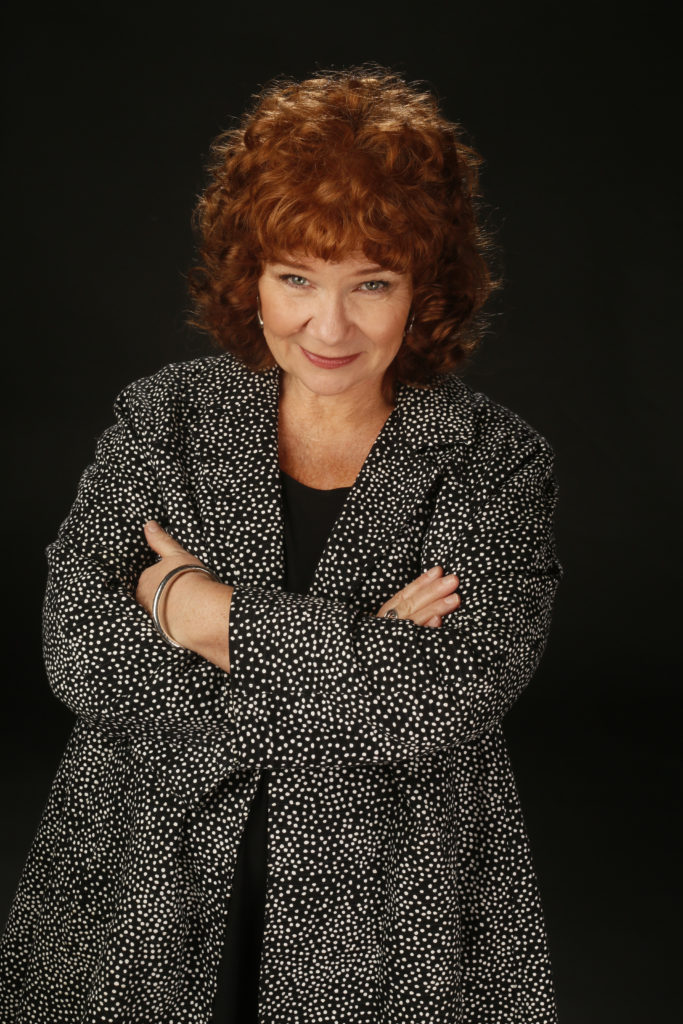 Beverley Elliott is a movie/television actress, singer/songwriter, and award-winning writer/performer of musical theater. She just ended a seven year run playing Granny on ABCs hit show Once Upon A Time (now available on Netflix), and her many movie projects include: Unforgiven with Clint Eastwood, Who's Harry Crumb, The Sisterhood Of The Traveling Pants, and The Santa Clause 2. Check out her impressive list of appearances HERE.
Beyond all of these accomplishments, Bev is also genuinely kind and naturally funny. And did I mention she's Canadian?
My biggest takeaway from our interview?
"Remember the pumpkin patch."
She's referring to a grueling gig she once had that allowed her to express herself with "fearlessness and sheer abandon" – an experience she now pulls on when faced with new challenges.
Whether large scale or small, most of us have a version of a pumpkin patch, as well. A time when we gave ourselves the freedom and permission to truly be. Let's make a vow to go back there as often as possible.
A huge THANK YOU to this outstanding woman for being on Girlfriend, We Need To Talk! I can't wait to see what she does next.
Learn more:
Website
Watch Bev perform:
Video One
Video Two
Video Three