What do you think I'm fibbing about? Guess correctly on my Facebook page, and you could win one of two free eReader downloads of my novel, CONTROL SWITCH. I'll announce the winners on Dec. 10th, 2013 on my Facebook fan page, so be sure to visit me there and click "Like" to find out if you won. Good luck!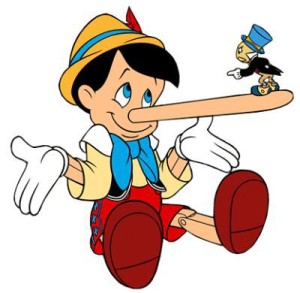 1)  I was born in Cornwall, Ontario, Canada.
2) My favorite color is red.
3) I have dual citizenship (I'm Canadian and American).
4) My first job was as a chamber maid at the Holiday Inn.
5) I always wanted to be a professional singer.
6) My favorite pastime is writing.
7) I was arrested once, but it wasn't my fault.
8 ) I had music videos aired on CBC in the early 90s.
9) Nothing makes me happier than hanging out in airports.
10) I wish it could be autumn all year round.