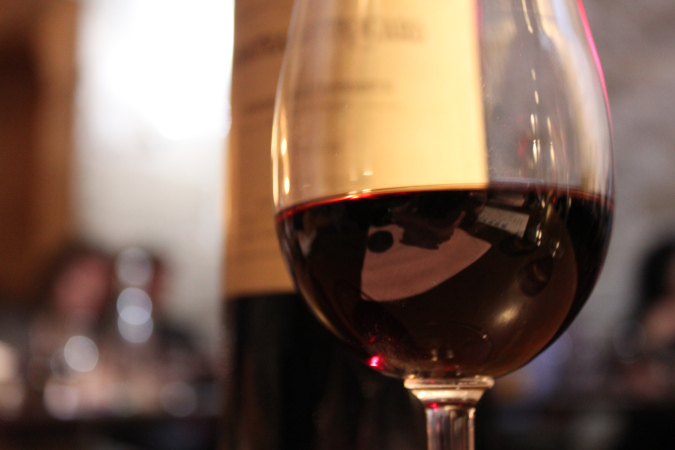 One year ago today, I had my last drink. Me. The girl who loved all things wine. Why? Because my relationship with it became dysfunctional.
Like any great love affair that turns toxic, it was an insidious shift. For one thing, we'd started spending far too much time together, causing me to lose all sense of self and wonder how my dreams had taken a backseat. For another, most of that time had morphed into the clandestine variety, sneaking away – just the two of us – to avoid judgement or repercussion. All-in-all, grape – the friend who had accompanied most of my good times and bad – became controlling, and it was literally causing me pain. You know, the pounding variety that pulsates between temples leaving its victims couch-bound on perfectly good weekends.
Was the break-up an easy one? No, not at all. It came with all of the usual fanfare: tears, longing, loss. I don't fit in with some of wine's friends anymore, making them somehow feel uncomfortable in a way I hadn't expected. And then there's having to really experience emotion without something there to take the edge off, whether facing the loss of loved ones or simply having an awful day. But, oh the rewards.
There is that three or four month mark after a break-up when the dust begins to settle and you start to breathe again. Then there's a phase of rediscovering the person you'd been before the dysfunction ever started. And finally comes the glorious rebirth of someone that you didn't even know you had the strength to become. Well, I'm breathing again, my friends. Big alveoli expanding breaths of joy.
A little over a year ago, a friend whom I have the utmost respect for, posted a blog about quitting drinking. I didn't know she'd quit or that she'd felt the need to, but that post planted a life changing seed. It then got watered by someone I hadn't seen since high school who confessed that he'd given up alcohol, followed by, "I have no idea why I just told you that." I knew exactly why. It was something I needed to hear.
Sometimes we don't find the courage to escape a bad relationship without stories of those who've gone before us. For that reason, I'm sharing.
A great many people can be an acquaintance of alcohol's and never give it a second thought. They manage to see each other on occasion and even have a few laughs. Others, however, commit to the relationship almost unaware and then start to feel that there's no way out. I'm here to tell you that it's doable, and that "fulfilling" would be a gross understatement when describing my life without it.
Quitting drinking is one of my all-time top life decisions. Do I miss it?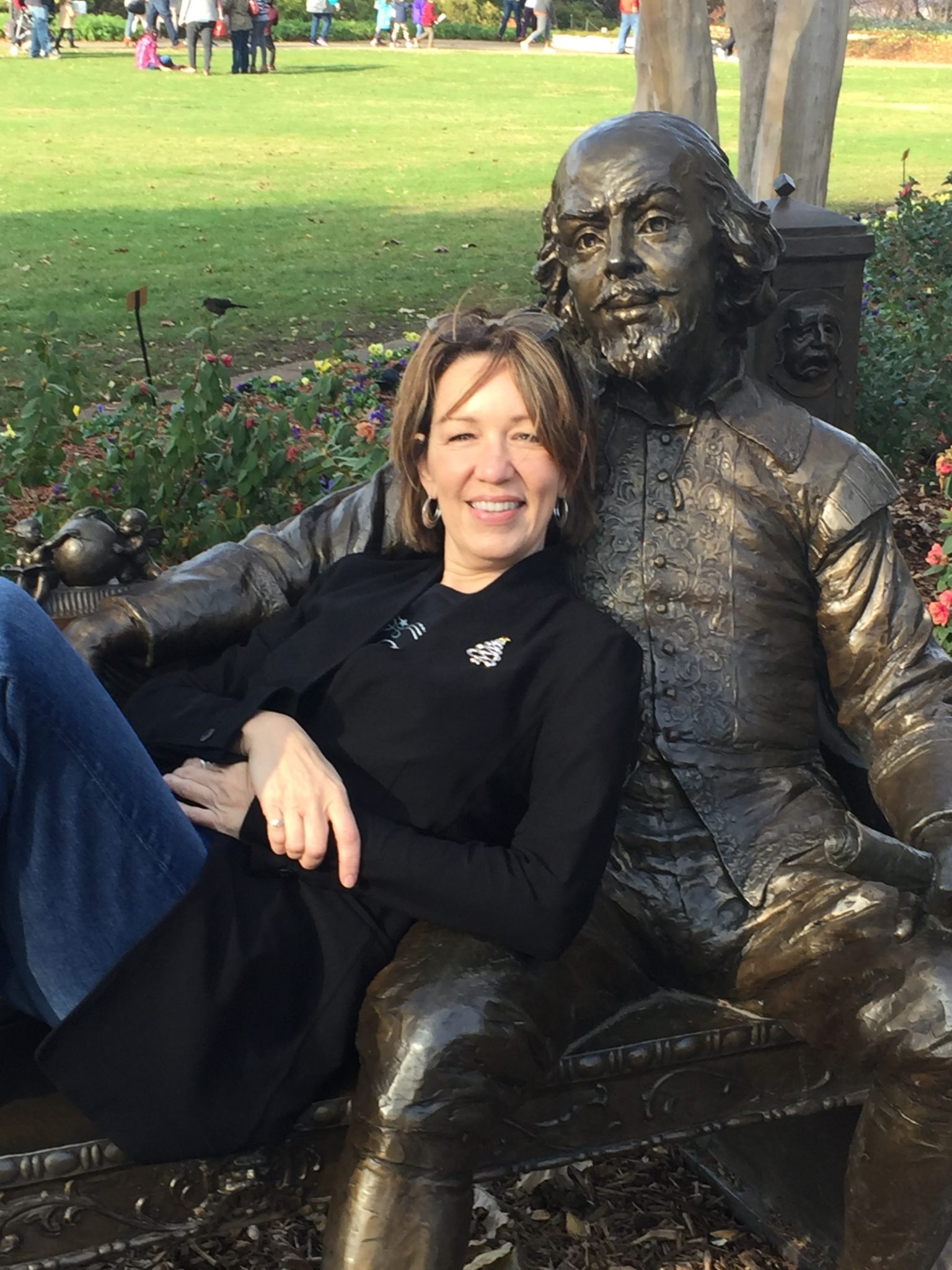 Sometimes, but rarely. And again, like a toxic lover, seeing it may give rise to temptation and longing, but nothing is ever worth going back.
And by damn, you can find love again. Sobriety is now my knight in shining armor.
If alcohol coerced you down the aisle at some point, you're not alone. Think annulment. Consider divorce. There is a thing called Google, and there are resources.
And THANK YOU to the people who inspired me to have the best anniversary of my life. This girl has no regrets.