As some of you are aware, I recently tweaked the look of my blog page, and, while doing so, I got digging around in the "Stats" section of my WordPress tool bar. In there is a summary of blog dates, hits, and comments left by others. I found the following response left by my friend, Larry Wayne Clark, after I made my first entry in 2011:
"Few people have the courage and rebelliousness to abandon an excellent, secure job to chase butterflies through the ether…which is how I perceive writing. If you aren't bound to it like a monk to his calling, it's probably not going to happen for you. Congratulations on your choice."
LOVE that!
Now, I have yet to fully abandon a "secure job," but Larry's response refers to my leaving a previous six figure/60-hour workweek position to better pursue my monkish calling. Larry got it, which is why he added, "Congratulations on your choice." He understood.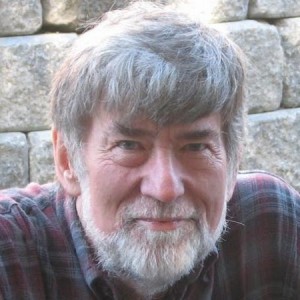 Larry lost his battle with cancer recently, and the man chased his own butterflies through the ether right up to the very end. He did it well and without regret. I intend to do the same.
Oops, gotta run and grab the net. I believe I see one – a big, bright yellow one just over . . .