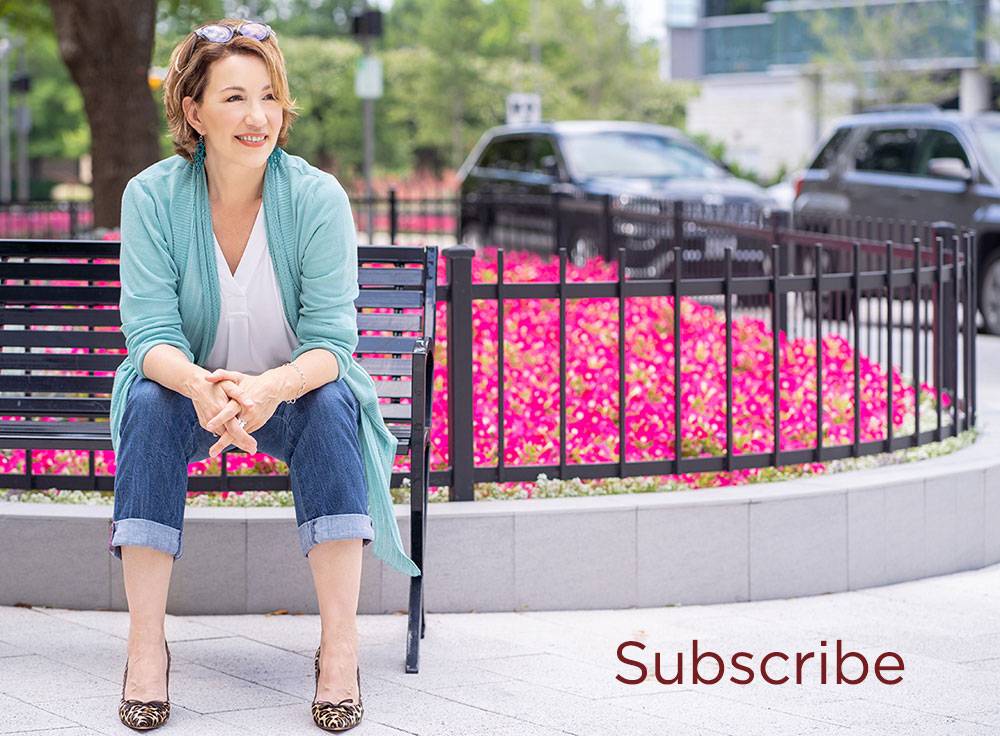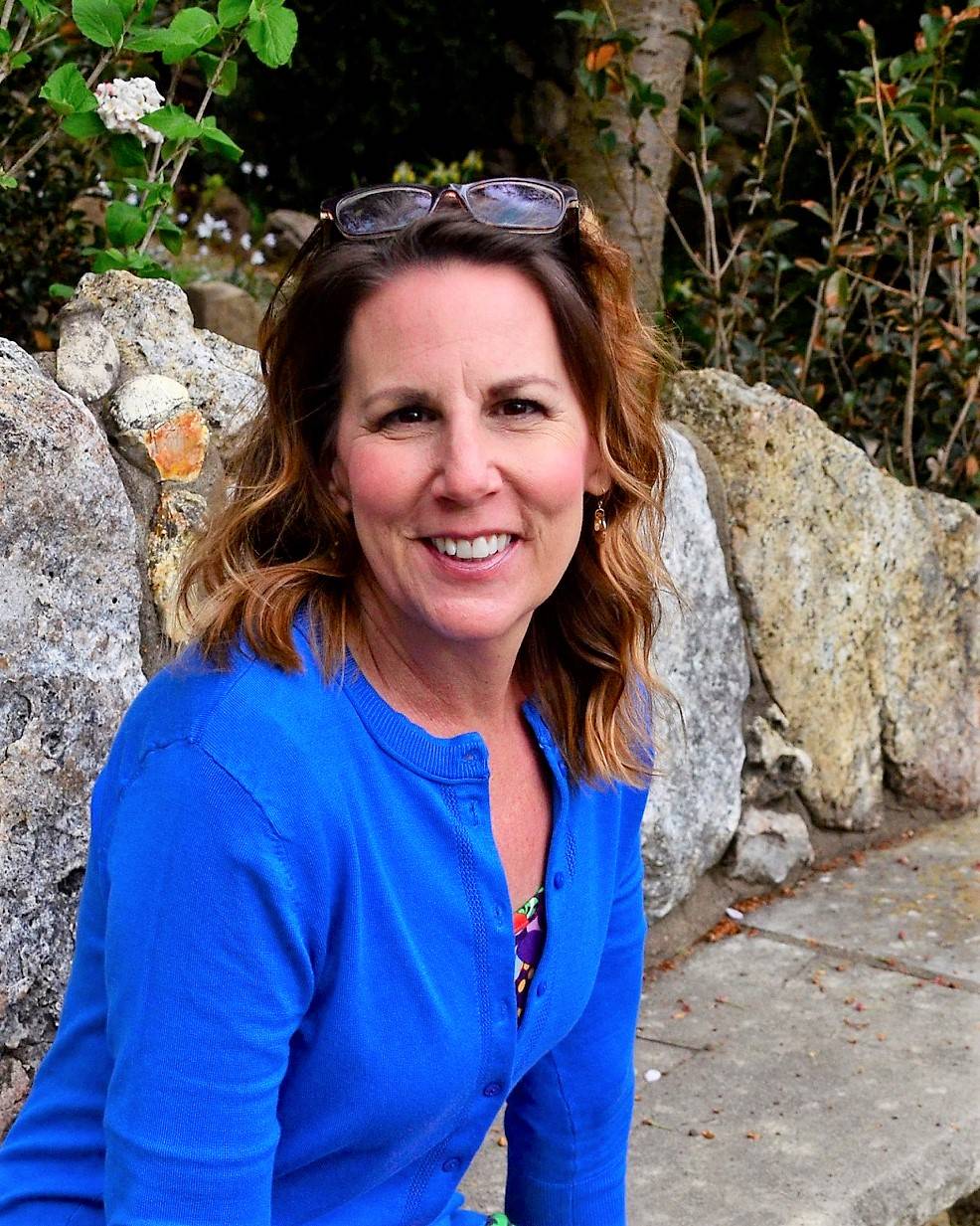 "Kindness isn't relevant."
Yes, these are words that Wendy Gilhula once heard from a potential publisher. As an educator, writer, she knew that statement to be false. Regardless, she became discouraged and stuck her manuscript in a drawer where it sat for several years.
When each spring rolled around, she'd clean out that drawer and toss the typed manuscript in the trash. It always managed to make it back out safely, however, avoiding the dreaded curb. And so the cycle would repeat.
Later, while tutoring a middle school student, the child asked, "What do you do all day when you're not tutoring?" She laughed, but in her head she heard, I write books that kids will never read. It was at that point that she took her words out of the drawer and dusted them off for good. She'd had enough.
She now has three books, all of which speak to the fears and concerns of children. Her latest is a book on bullying called Pika Bunny says EEP!, and she understands the sad implications of its popularity. Bullying is a very real and scary phenomenon.
"I get some beautiful responses from teachers, saying, 'Thank you for giving them a voice,' and I get a lot of hugs from kids."
Wendy has now read in three countries, Canada, US, and England, and she offers virtual readings, as well. They are live and interactive sessions for kids, and she's racking up some serious Skype miles due to demand. You can contact her on her website if you're an interested teacher or librarian.
I love Wendy's genuine spirit and desire to support children in our challenging cultural climate. It was a joy to interview her, and it's just as fun following her journey. And if I've learned one important thing from this outstanding woman, it's to take those ideas out of the drawer and do something with them!
Thanks for the inspiration, Wendy!
You can listen to Wendy's entire interview HERE. Also available on iHeart Radio, Apple Podcasts, Google Podcasts, Stitcher, Spotify or wherever your favorite podcasts play.
Learn More/Follow:
Website
LinkedIn
Instagram
Twitter
Hear a real Pika bunny say EEP!
Posts Navigation