Leana Delle TEDx
Don't Live Each Day Like It's Your Last - Watch TEDx video below.
"Leana Delle is a bright and talented public speaker, but let's face it - there are a lot of those in the world. What makes Leana special is an intangible kind of Pied Piper quality whereby audiences want to follow her out to the parking lot to see what she's going to say next."
~ John Leggett, Former Fortune 500 Division Executive
Book Leana today!
To enquire about availability, please visit our contact page and use the convenient form.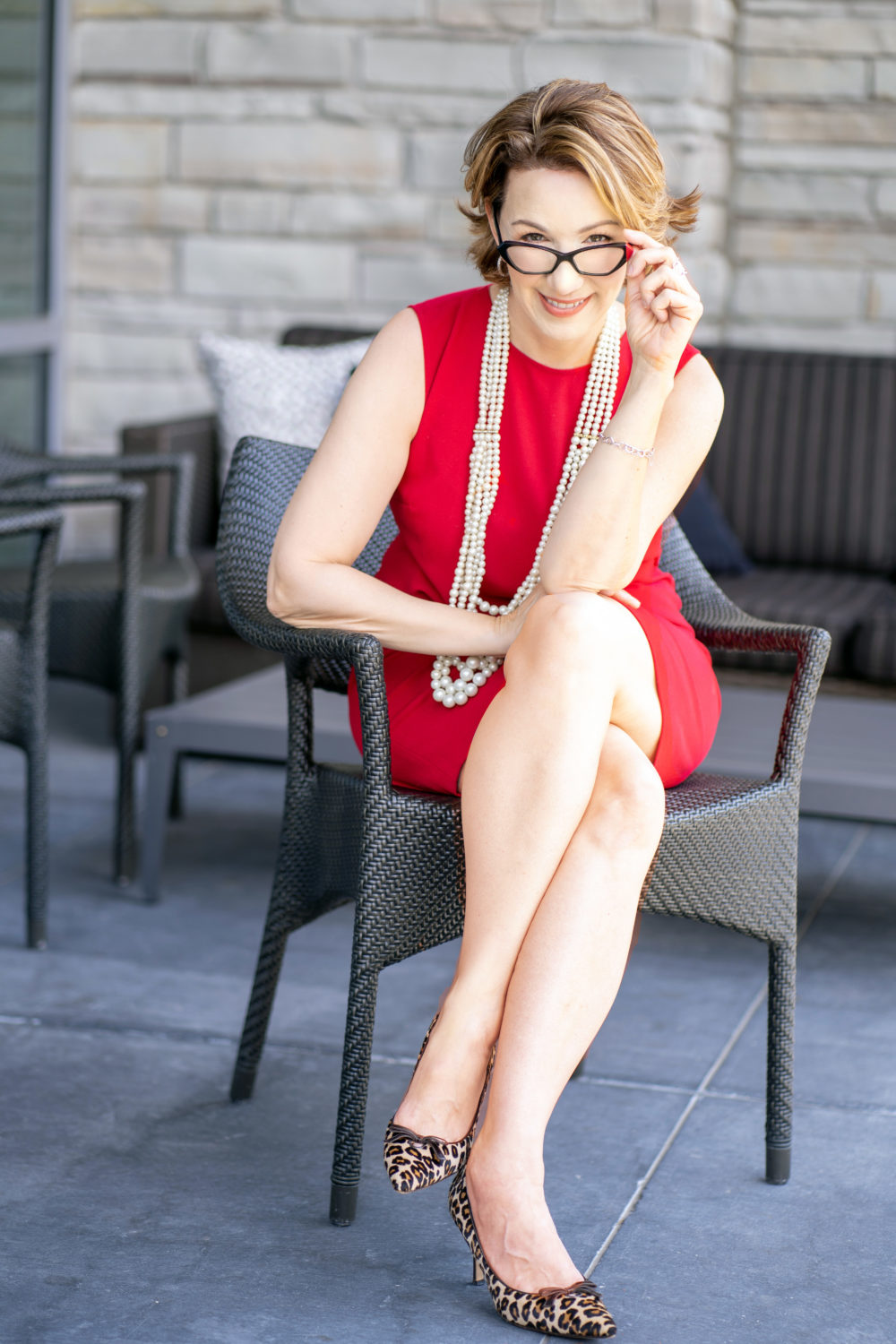 As a seasoned speaker delivering leadership content for over ten years, Leana now applies her facilitation skills to topics focused on purpose driven living. She strongly believes that every life tells a story and that we should all strive to make our individual journeys personal bestsellers. Through her engaging speeches and workshops, Leana Delle provides valuable tools and encouragement to help us all GO WRITE IT!™