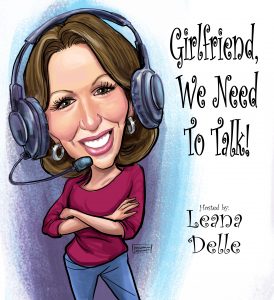 Wow. My podcast is a year old! Hard to believe.
Yes, Girlfriend, We Need To Talk! is moving into its second season, and I couldn't be more thrilled. Interviewing 52 outstanding women from around the globe has brought me inspiration, connection, and some pretty amazing new friendships. #blessedgirl
As some of you know, I started the show a year ago, because I missed having deep, get-to-the-heart-of-it conversations with girlfriends. We're lucky in this lifetime if we can develop even a couple of relationships that deliver in this way. With one bestie lost to breast cancer, and the other living miles away, I decided to be proactive in connecting with inspiring women who had something say.
I loved every one of these interviews, but some highlights of the last year included Dr. Betty Edwards, author of Drawing on the Right Side of the Brain, leadership expert Sally Helgesen, style influencer Debra Rapoport, and most recently, Joy Ryan and her grandson, Brad, of Grandma Joy's Road Trip. And suffice it to say, that after each conversation, I'm inspired to try something new.
The show's new season will see a couple of changes, including a new spiffy intro and delivery every other Monday (versus weekly), with my blog post, The Girlfriend Takeaway, coming out on alternate weeks. In this way I can focus on some exciting new projects and continue to bring amazing women into your headphones that will hopefully make a difference in how you see the world and conduct your life.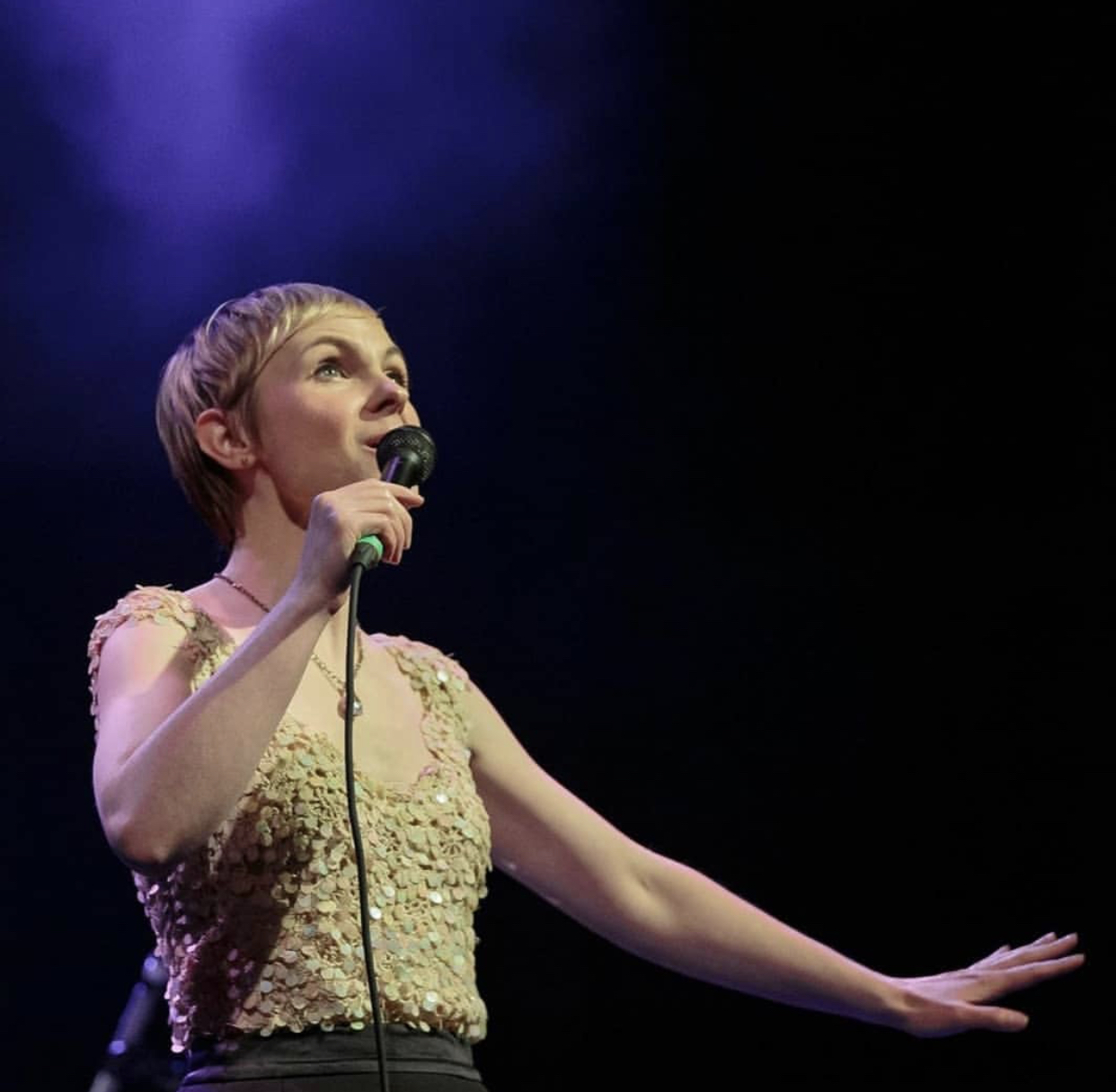 And I'm THRILLED to announce that my first interview of my second season is with the incomparable KAT EDMONSON! I had the absolute pleasure of sitting down with her recently at The Kessler in Dallas, TX, and I can't wait for you to hear what she had to say about our inner most wishes and dreams. Her episode will air on Monday, March 9th.
Thank you SO MUCH to those who have followed the podcast for the last year and continue to show their support. My hope is that you gain great insights into your own potential through these interviews and that you consider yourself outstanding just the way you are.
Women rock, girlfriends, and we become unstoppable when we share our stories and build each other up. Never, ever stop believing.