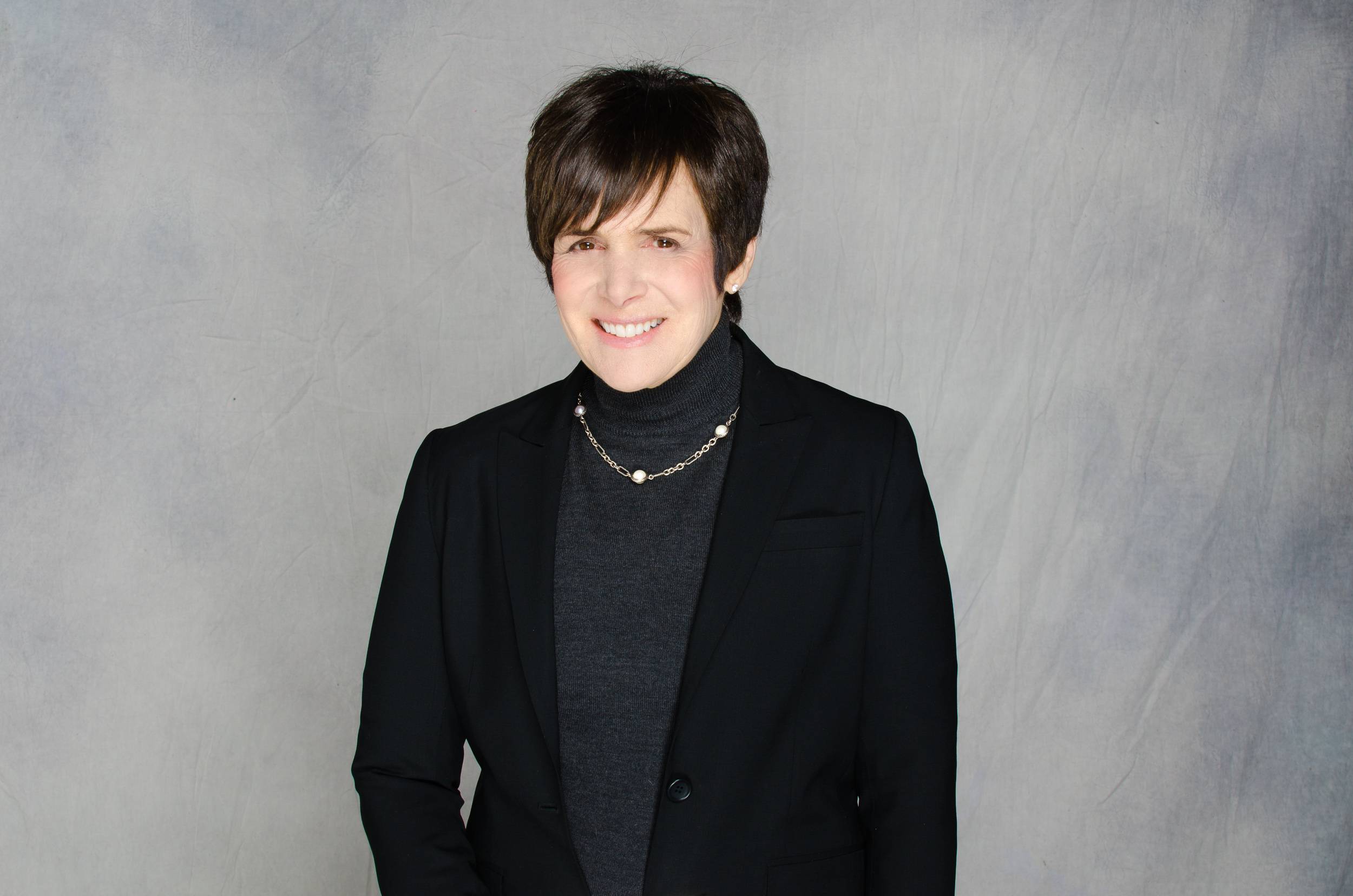 "If you regard millennials as clients, then you have a different perspective as opposed to regarding [them] as employees."
Clients? Who is she kidding?
Well, no one. Cindy Wahler is a psychologist and expert in human behavior, and she knows a thing or ten about this now dominant generation. Yes, they have outnumbered us all, so we need to get onboard if we want them onboard.
"Resistance is common, depending on the generation that is hiring and making decisions around promotion or advancement."
I was excited to have Cindy on the show to talk about this challenging topic. So many people, and organizations in particular, appear to be going about engagement and retention in the wrong way. I liked the idea of shifting our mindset, and you can bet that millennials do too.
"We need to look at millennials very differently in terms of what we provide that generation versus previous generations. […] Many of the brilliant minds behind some of our innovative companies and products are millennials, because they're innovative and take risks. They're great change agents. They're able to flex, and they have courage."
By why do we have to do the changing? Shouldn't they be more like us? We're the ones with the work ethic!
Man. If I had a dollar for every time I heard a statement like that!
Milliennials are hard workers. It's just that their expectations and motivations are completely different. Gone are the days of "Do as I say," while waiting for the gold watch. They're not going to hang around blindly doling out dedication and loyalty. The organization that employs them has to be aligned with their beliefs.
"They want to make a societal difference, and they want the organization they're connected to to make a societal difference."
And the environment needs to adapt to their needs, as well.
"If you're old school as an organization and you expect a millennial to sit in their cubicle from Monday to Friday, then that isn't going to resonate. As long as they meet their deadline, where they do it shouldn't be that critical."
Preach! There is absolutely no need to be in house to do a job. As long as the work is getting done, who cares? Being continually under someone's watchful eye if you're doing a good job is an insult as an adult, pure and simple. I'm convinced I was born too soon.
Honestly, the discussion I had with Cindy was super insightful. Too often I hear employers complain, ad nauseam, about how their employees are driving them nuts. Well, it's time to adapt, and it's time to admit that we could learn a thing or twenty from them, as well.
"Just because they're younger doesn't mean they don't have knowledge or insight. […] Organizations need to embrace reverse mentoring."
Amen!
If you really are serious about hiring great employees, ones that will take your organization to the next level, then it's crucial to get with the times. Not sure how to do that, or afraid of losing your position of authority? Ask for help from someone who's got it figured out. Guess what. They might be right under your nose.
"We need to think about the value that they [millennials] have and the difference that they're making, because they're our viral carriers for the sustainability and future of the corporations they're working for."
For some seriously cool tips on shifting the climate of your organization, be sure to listen to Cindy's interview HERE.
(Also found on iHeart Radio, Apple Podcasts, Google Podcasts, Stitcher, Spotify, or anywhere that your favorite podcasts live).
Learn More/Follow:
Website
LinkedIn
Twitter
Email: cwahler@cindywahler.com