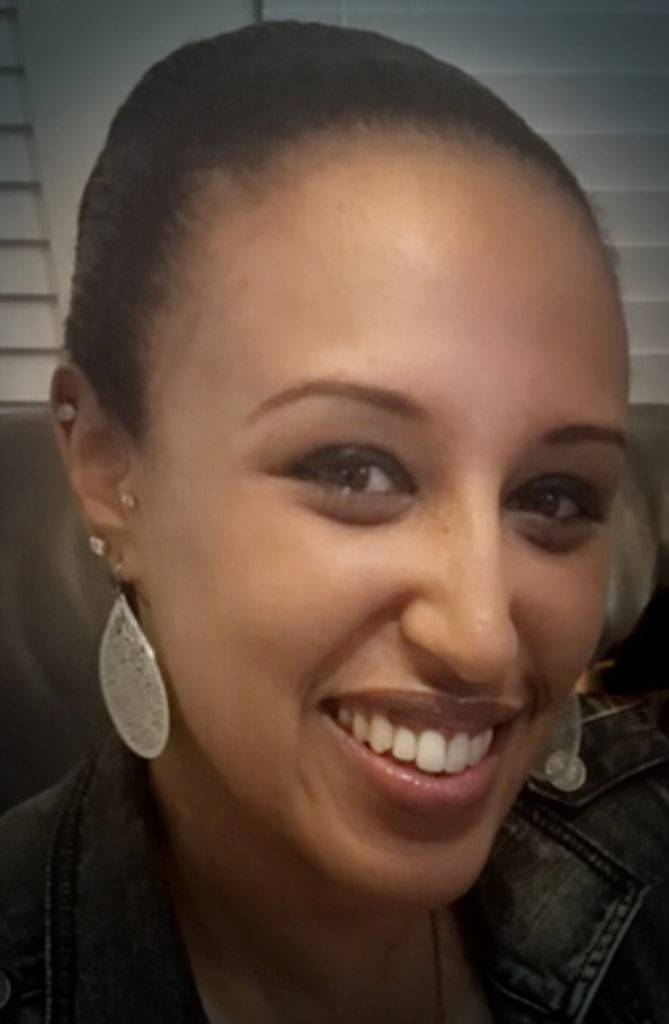 Hana Worede is one determined woman. A Dallas based dentist, she did a mission trip to Ethiopia just after graduation, and what she saw changed her life forever. Now she's determined to change the lives of the underprivileged in that country.
How? By starting her own company, bottling an ancient Ethiopian honey wine (tej) that has been in her family for generations. She calls it Bilquis, after the Queen of Sheba, who's rumored to have partaken of the exact same drink.
This is no small undertaking, and Hana and her business partner are burning the candle at both ends. The wine is well on its way to showing huge successes, but getting there is proving challenging, testing the owners' resolve at every turn.
And herein lies this week's takeaway from my resilient guest:
"What keeps me going is having a purpose. Every time I get sad or I just want to throw in the towel, I have my goals written down in my notebook on why I'm doing this (if I can't find them, I have them in my mind or on my phone). And if I got this far, there's a reason why I'm still here."
Great point. I think it's super easy for us all to get bogged down with details and completely overwhelmed. I have that happen at least once a week, so thanks to Hana for reminding us all to keep focused on what drives our ambition. Not the outcome, but the reason. Purpose drives passion, and passion drives success.
And another thank you to Hana for bringing us her fabulous wine!
I think I can speak for all in wishing Bilquis every success. May Hana's philanthropy be something we can globally raise a glass to.
Cheers!
Check out Hana's inspiring interview on iHeart Radio, iTunes, Stitcher, Spotify, Google Podcasts, or by clicking here.