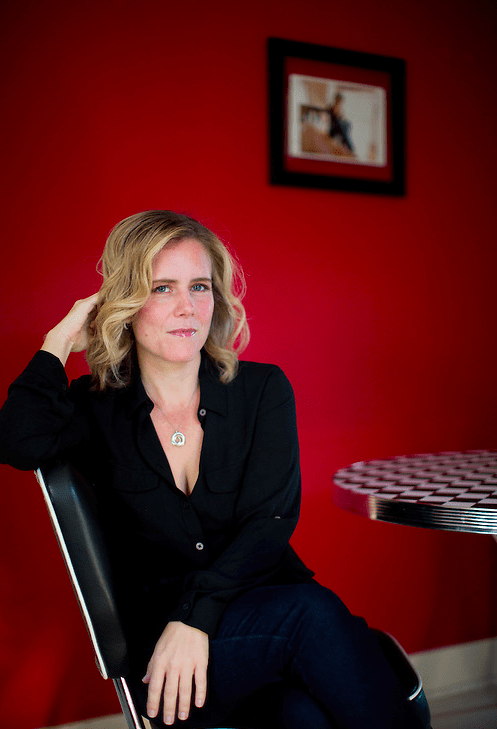 This week's guest on my podcast, Girlfriend, We Need To Talk!, was Sarah Hepola, NY Times bestselling author of Blackout: Remembering The Things I Drank To Forget. In it, she provides a startlingly honest account of life under the influence and how her own journey to sobriety played out. Our discussion dug deep into the subject matter, while showcasing her sharp wit and command of the English language.
My biggest takeaway from her interview? Phew! Tough call, because I loved so much of it, but this stood out:
"I got very, very tired, and I could feel my soul was really slipping away."
And herein lies the signal for drastic change. I've felt it before, myself. The first time, prior to divorce. The second, and most recent, when alcohol began threatening to destroy all that I'd ever wanted to be. So, I left it behind for two years – along with a crap diet and dating the wrong men – and I didn't return until all three relationships could be unquestionably deemed healthy and nondependent.
Sarah left it for good. She's 8.5 years sober. And in a great many cases, permanent sobriety is the only option. We're both here to tell you that that's okay. It's doable. And that the list of personal gains will far outweigh the losses.
If you're wondering if – or you're sure that – you're in a dysfunctional relationship with alcohol, and especially if you feel like your soul is slipping away, this interview (and Sarah's book) are a must. Equally, if you have a friend or loved one that you're concerned about. The message is empowering and gives hope to the millions of people in our society who are suffering in silence.
You can listen to the interview on iTunes, Stitcher, Spotify, Google Podcasts, or by clicking here.
It's Alcohol Awareness Month. Please don't not listen to this interview, because the topic makes you uncomfortable. Listen, because it does.
Connect with Sarah:
Website
Twitter
Instagram
Resources:
Help, if you feel you need it.
Help, if you're worried about a loved one.