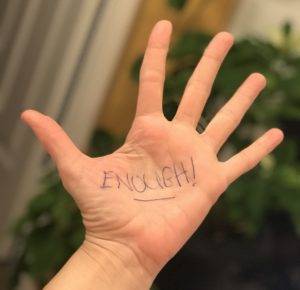 Across the room
You try to steal
My gaze and my attention.
Though blank your stare
It's obvious
The root of your intention.
To take my hands and place them firm
Upon your main controls.
Relax myself, forget my day,
Surrender heart and soul.
It's true that I can turn you on
I've strode that path before,
But we both know it's not enough;
You're always wanting more.
How can I trust your promises
When all those times you failed,
To bring me satisfaction
Or know what that entailed.
The lies and disappointment
I fear I can't forgive,
Each time you work your evil ways,
I never truly live.
So now I beg, leave me alone
To read or write or ponder,
I've had enough, you damned TV,
I swear your days are numbered!
~ Leana Delle
Sunday, January 27, 2019